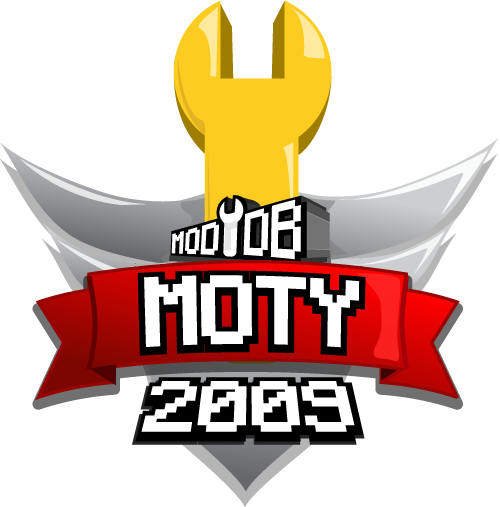 It's that time of year again!
In 2007,
Renegade 2007
was nominated for the Top 100 upcoming mods of the year.
In 2008,
Renegade X
won 3rd place and received the Upcoming Mod of the Year Award.
Now, in 2009, we call on you again. On September 30th, 2009, Renegade X made its first release for Unreal Tournament 3. There have since been two more release candidates, and the fourth release is coming soon.
Renegade X is eligible for the

Best Released Mod of the Year 2009

.
The first phase of the voting has begun. From December 20th to January 5th, you will vote for the Top 100 mods of the year. On January 6th, a second phase of voting will begin for Mod of the Year. We will need you to vote in both phases, and we need every vote we can get!
To vote for Renegade X, simply visit:
http://www.moddb.com/mods/renegade-x
Scroll down, and hit the vote button. Every vote counts, so get your friends and family help this cause
You can vote for as many mods as you want, so be sure to check out and vote for other C&C mods such as Red Alert: A Path Beyond, Red Alert: Apocalypse Rising, Command & Conquer Reborn, and check out UT3 mods such as the Ball, Planetstorm: Angels Fall First, the Haunted, and Warm Gun.
Happy voting!